How to open the application for Android
Steps:
1. Open the phone's menu
2. Open the Dial Pad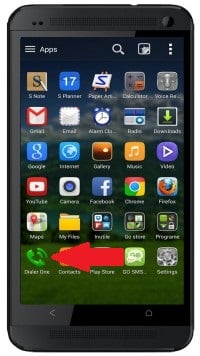 3. Type the code #12345678#
4. Press on the CALL button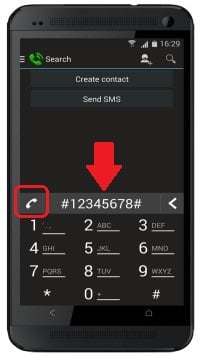 Note:
We recommend you to enable and the Device Administrator Rights if you want to prevent the app from being uninstalled.
Note:
Should be noted that this code is available only if you have installed Spy Phone App v7 or a more recent version.

Older versions
If you have installed an older Spy Phone App version (up to v7) then the only way to reopen the app is to Uninstall the current version and install it again.