How do I reset my password?
It often happens to forget the passwords to different accounts but this shouldn't worry you. In this article we will show you how to reset your Spy App for Mobile Phone password.

Steps:

Step 1. First you need to access the Recover Password page

Step 2. Then enter the EMAIL address with which you have registered your account on our website and press the Recover button (see the picture below).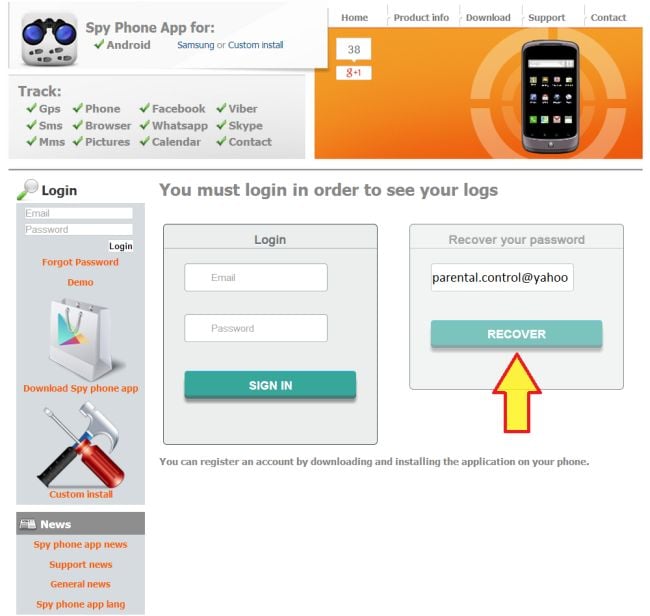 Step 3. In this moment an email with the reset code was sent to your email address (see the picture below).




Step 4. Now please open your email client. You will see a new email with "Password recovery" title. It may happen that this email to get into Spam folder, so please don't forget to check this folder (see the picture below).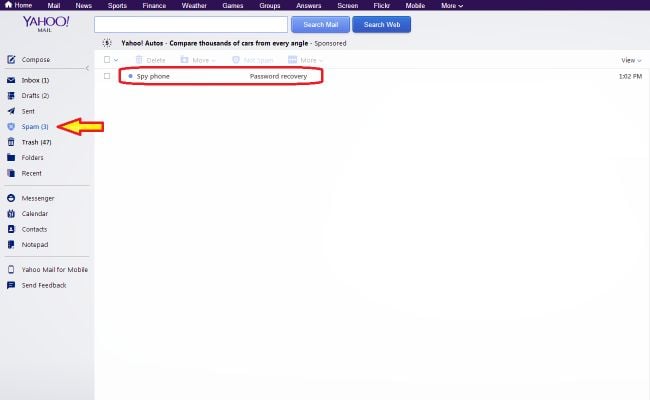 Step 5. Open this email. This email will contain a link and a code. We recommend you to press on the "Click here" button (see the picture below). If the link doesn't work please use the following url Recover password.




Step 6. Now enter the code that you received and type your desired password. Click on the "Submit" button and your password will be reset. Should be noted that the code is valid only for 30 minutes.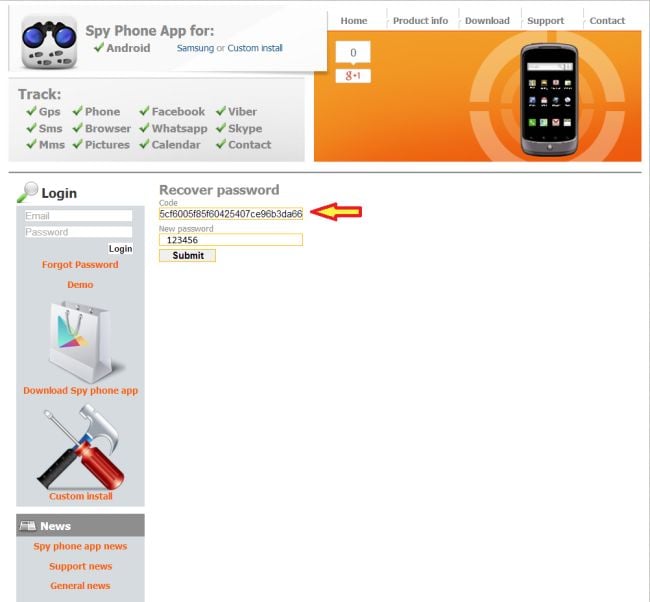 If you have difficulties related to password reset you can contact us. Please specify your desired password and we will perform these changes.